Tower's Anti-Aging HGH Formula
ANTI-AGING TECHNOLOGY™


Tower's Anti-Aging Technology drink mix
is an orthomolecular formula designed to promote increased production of human growth hormone (HGH) by the pituitary gland. The ingredients were selected based on the published recommendations of anti-aging specialist Ronald Klatz, M.D., as contained in his book,
Grow Young With HGH
. 
Tower's powdered drink mix formula combines the equivalent of 30 vitamin and amino acid pills into 2 teaspoons! One serving mixed with water makes a palatable, life-extending drink.
The Benefits of Anti-Aging Technology

Anti-Aging Technology features 3,000 mg of the amino acid arginine, which has been uniquely combined with high-dose lysine.  Clinical studies show that arginine and lysine together may significantly boost the body's natural HGH synthesis over that which either amino acid may stimulate by itself.  High doses of arginine stimulate HGH in most people.  In fact, 14 grams of this amino acid are used in the medical test that determines whether the pituitary is able to produce its own HGH.

Tower's scientists created the first high-arginine drink mix with a palatable taste in the form of Anti-Aging Technology by combining arginine with lysine.  Arginine has a very poor taste, and historically anti-aging supplements that include arginine require many pills or capsules.  This novel drink mix approach makes Tower's HGH secretion formula much easier to swallow than 30 or more pills, the form that arginine is usually found in. 

Anti-Aging Technology still works as a partial Lp(a) binding inhibitor
but does not contain proline.  It can be used for longer-term Pauling therapy maintenance after
HeartTech
or
Ascorsine-9
. When taken together, Tower recommends taking
HeartTech
or
Ascorsine-9
with breakfast and lunch and
Anti-Aging Technology
with dinner and before bed.
L-arginine

Vitamin C

  (as L-ascorbic

  acid)

L-lysine

L-ornithine

L-glutamine

Glycine

Vitamin B5

  (as D-calcium

  pantothenate)

Vitamin B6

  (as pyridoxine

  HCl)

Stevia

Anti-Aging Technology Formula

Convenient

Drink mix.  No pills.  Just add water.

Economical

Compare as separate pills!  Convenient home delivery at wholesale.

Pure

No fillers, glues, binders, additives or particulate.

Pauling therapy protocol

Contains the minimum Pauling protocol.  Can be used for longer term Pauling therapy maintenance after
HeartTech
or
Ascorsine-9
or simultaneously with any of our other formulas.
3,000 mg*

3,000 mg

1,000 mg

1,000 mg

2,000 mg

1,000 mg

  200 mg

10 mg



Disclaimer:  The Food and Drug Administration (FDA) has not evaluated any statements on this Website.  Tower Laboratories Corporation does not make health claims for its products.  Tower Laboratories products are not intended to diagnose, treat or cure any disease.  Tower is not responsible for independent third parties who may otherwise represent the efficacy of its products.  These individuals are not Tower's agents and do not have permission to do so.  Unsatisfactory products sold in the USA may be returned for a full refund within 60 days of the original ship date.

30 servings per jar

*Values are per serving.

Serving size is 2 level teaspoons per day in

divided doses.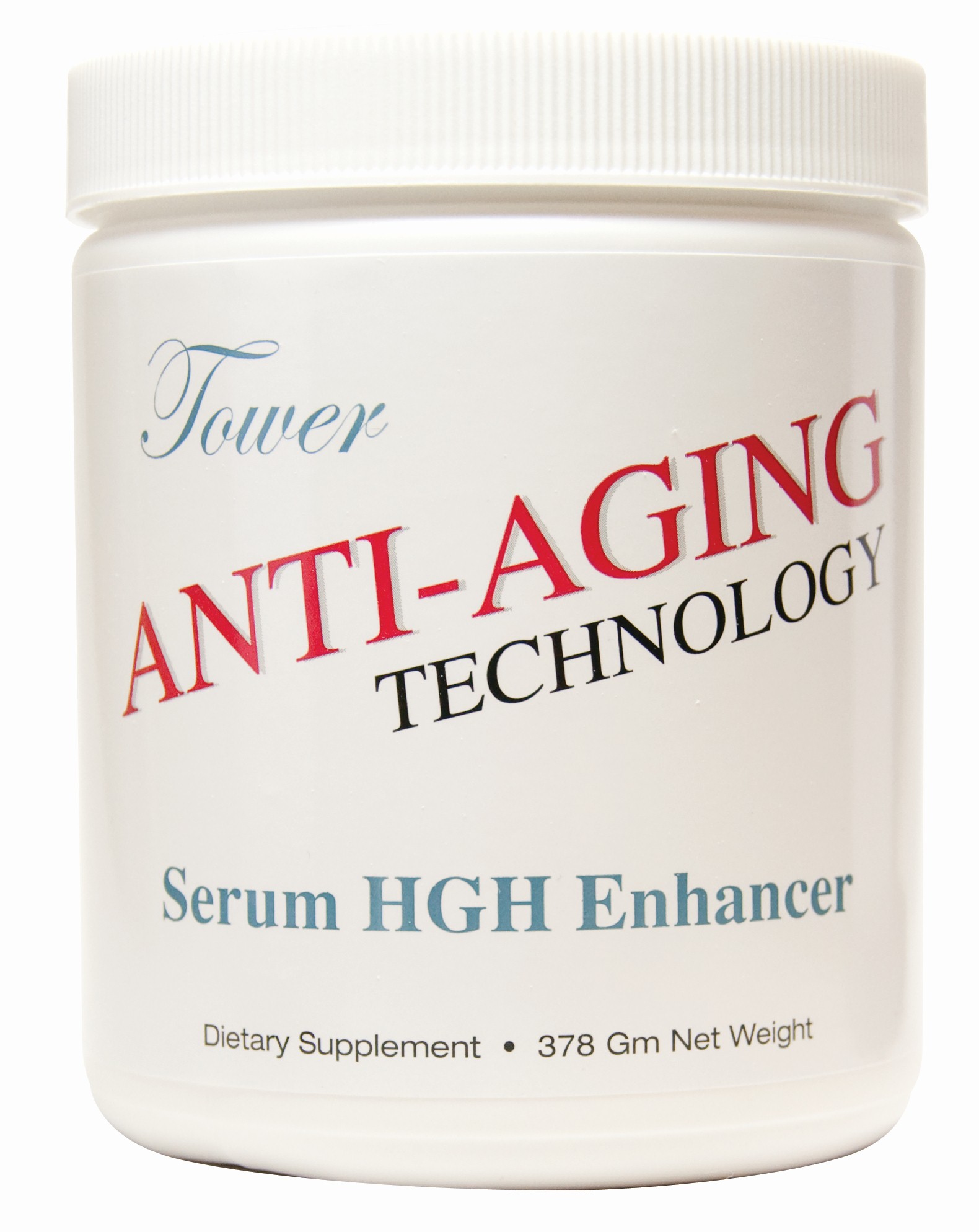 Still Have Questions About This Product?

Made in the U.S.A.   •   Copyright © 2008   •   All Rights Reserved.

Tower Laboratories Corporation   •   5575 Simmons Street, Ste 1, #253   •   North Las Vegas, NV  89031   •

(702) 876-5805