Orders and Product Support 

702-876-5805 Monday - Friday, 9:00 a.m. - 9:00 p.m. Eastern Standard Time

Note:  When call volume is high and your call goes into voice mail, please leave a message and your call will be returned usually by the end of the work day but always within 24 hours during week days and by Monday if on a Friday.

E-mail:      orders@towerlaboratories.com

Live Chat: 

Message and Mailing Address

if Requesting Literature:

We're here to help you!  Tower Laboratories specializes in customer satisfaction.  Contact us live for orders or product support.

"If you haven't any charity in your heart, you have the worst kind of heart trouble."

                        Bob Hope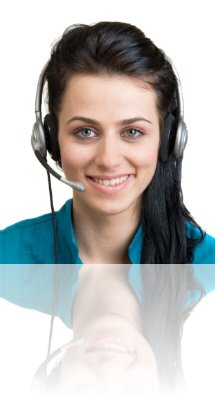 What color is this sentence?  (6 letters)

CONTACT TOWER LABORATORIES
Disclaimer:  The Food and Drug Administration (FDA) has not evaluated any statements on this Website.  Tower Laboratories Corporation does not make health claims for its products.  Tower Laboratories products are not intended to diagnose, treat or cure any disease.  Tower is not responsible for independent third parties who may otherwise represent the efficacy of its products.  These individuals are not Tower's agents and do not have permission to do so.  Unsatisfactory products sold in the USA may be returned for a full refund within 60 days of the original ship date.

Made in the U.S.A.   •   Copyright © 1996   •   All Rights Reserved.

Tower Laboratories Corporation   •   3395 S. Jones Blvd., #349   •   Las Vegas, NV  89146   •

(702) 876-5805


Shipping, Account, and Order Changes

Phone:  702-876-5805

E-mail:  shipping@towerlaboratories.com


Office Hours:  Mon. - Friday  9:00 a.m. to 9:00 p.m. Eastern  Standard Time    

Business Address

Tower Laboratories Corporation

3395 S. Jones Blvd., #349

Las Vegas, NV  89146

Phone:  702-876-5805  

Office Hours:  Mon. - Fri. 9:00 a.m. to 9:00 p.m. Eastern Standard Time